Watch the SL vs IND 2021 Live match on your smartphone.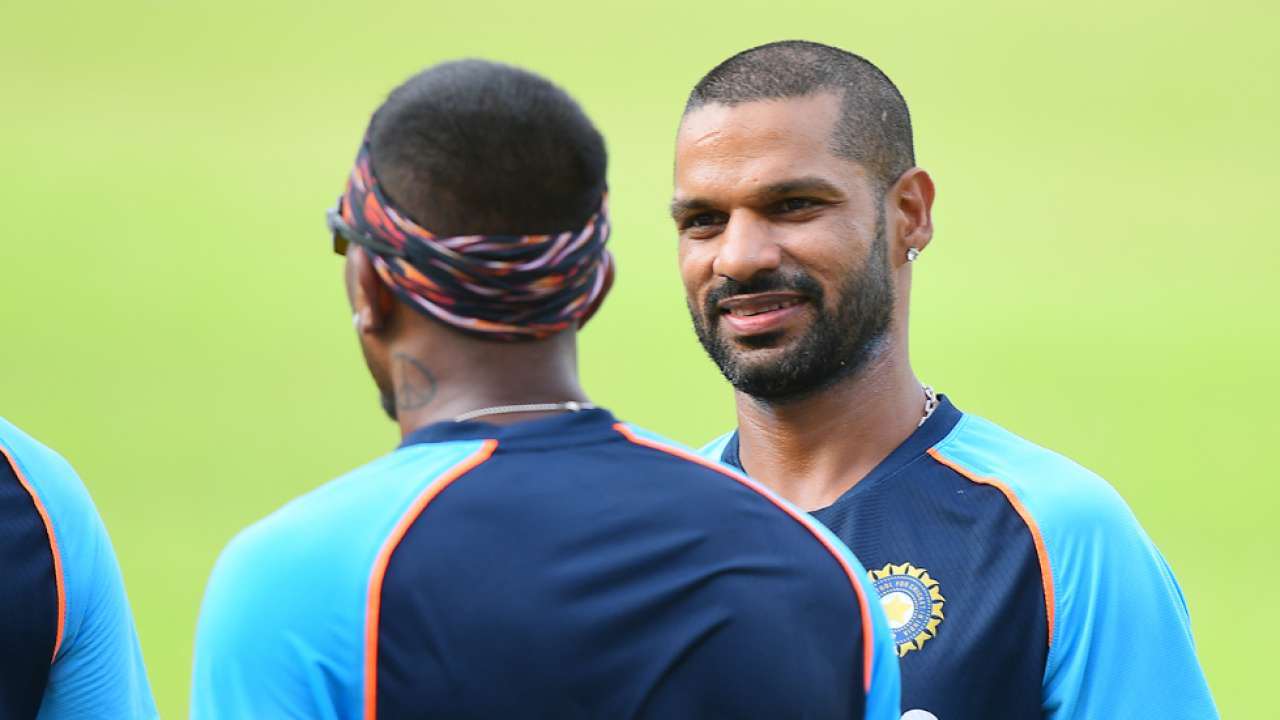 Nonstop cricket action coming your way as India face Sri Lanka in the bilateral series comprising 3 ODI's and 3 T20I's. SonyLIV live streams all the matches, and with SonyLIV available on YuppTV, users can watch all the excitement right at their fingertips.
Coached by Rahul Dravid and led by Shikhar Dhawan, the Indian team will be without star players like Kohli, Rohit Sharma, Jadeja, Pant, KL Rahul and Bumrah for the India vs Sri Lanka 2021 series. The young promising Indian side will feature some of the biggest names from the IPL, which was suspended indefinitely due to a rise in Covid cases. Sri Lanka coach Micky Arthur said that this Indian team is like an IPL All-Stars XI, and they are under no illusion as they know this is an excellent squad with many influential players. With enough practice in the intrasquad matches, Team India is in the groove for the Sri Lanka series and almost six new players are included in the team; it will be interesting to see who will wear the blue cap.
There's been a change in match timings and India's tour of Sri Lanka after covid cases in the home team camp. India will play twin white ball series with hosts Sri Lanka from Sunday, 18th July. The series is postponed by five days as some of the key staff in the Sri Lanka camp tested positive. Board of Cricket Control India (BCCI) and Sri Lanka Cricket (DLC) have announced that there will be no compromise when it comes to the safety of players.
With India vs Sri Lanka live matches streaming on SonyLIV with YuppTV, watch live cricket action anytime. Never miss the excitement and get ball by ball updates on your mobile phone. Subscribe to YuppTV and Get, Set Go!